Getting to The Metropolitan Center of Plastic Surgery
—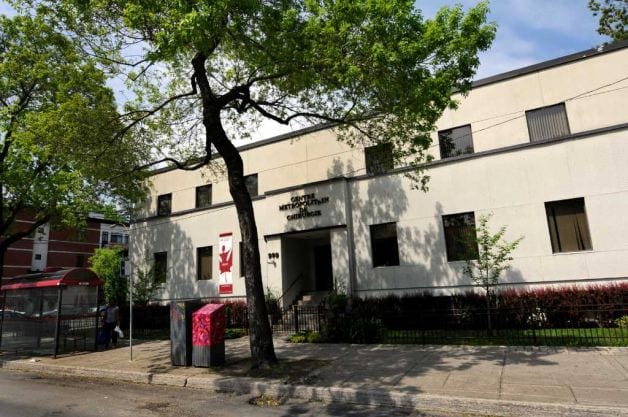 The Center is best accessible by taxi or to have someone drop you off. Please call Dr. Bensimon's office for more information.
999 Salaberry Street
Montreal, Quebec
H3L 1L2
Phone: 514-332-7091
Booking a consultation with Dr. Bensimon
Whether for one or other of the care we provide, do not hesitate. Contact us to schedule your consultation with Dr. Eric Bensimon.